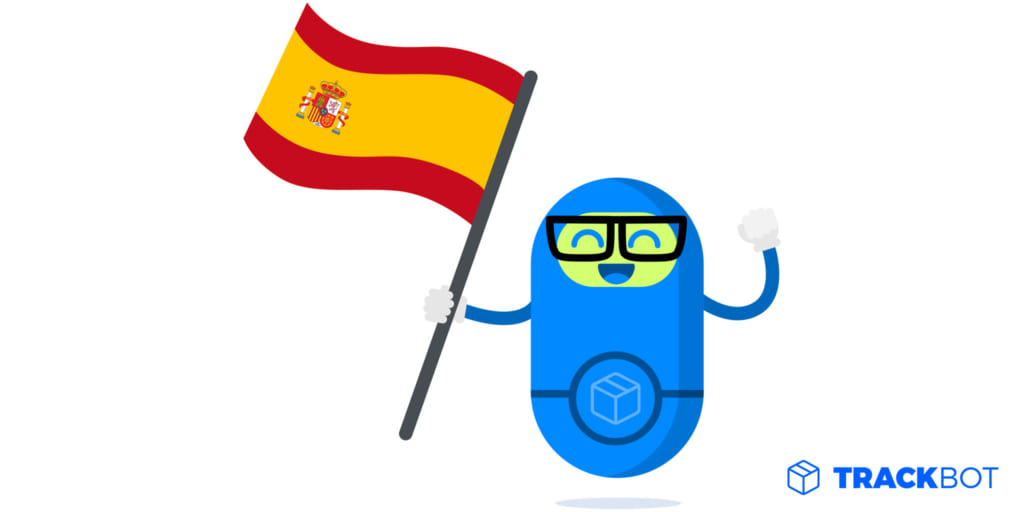 Today we're announcing that TrackBot is now available also in Spanish! The bot is therefore available in seven languages: Italian, English, German, Russian, Brazilian Portuguese, French, and Spanish.
The bot already has support for Correos, so that you can track all your mail and postal shipments in general.
If your device language is set to Spanish, TrackBot will automatically reply in Spanish the next time you interact with it. You can always set your preferred language manually through the /language command.
If you aren't already using TrackBot, you can start by clicking here.